Urethane and Epoxy Mortar Flooring Systems
Ultra-Durable Impact, Chemical, and Thermal Resistant Floor Coatings
CONTACT US OR GET A QUOTE
Urethane Mortar and Epoxy Mortar Flooring Systems
When you need a heavy-heavy duty floor, look no further than urethane or epoxy mortar flooring systems. Typically used in commercial or industrial situations, our mortar flooring systems provide a very durable floor that is extremely impact resistant, chemical resistant, and thermal resistant. 
Mortar floor systems combine either epoxy or urethane with graded sand and troweled in place.  We generally add a 1/8 – 3/8-inch-thick coating that is rhino tuff, and it works well at hiding small blemishes and imperfections in the concrete.
Epoxy mortar floor systems are for areas where you need the toughest coating.  We typically install epoxy mortar systems in industrial, commercial, and warehouse settings where you have high traffic or large loads cross your floor.  Warehouses with large fork trucks carrying heavy loads are just one example of an ideal use case for epoxy mortar floors.
Urethane mortar floors are the right choice where your floor will see thermal swings.  You will generally see us install the urethane mortar floors in the food industry.  These floors are still tough, yet they take the changes in temperature a little better than the epoxy mortar.
Looking to make your commercial floors durable?
Why Mortar Flooring Systems?
Our mortar flooring systems withstand heavy loads, resist abrasion, and help keep your concrete from pitting.  They also can aid against slip and fall accidents with the right texture by improving grip for your employees.
When you are up against a significantly eroded slab, we may be able to install a mortar flooring system to save your floor, saving you the money of removing concrete and pouring fresh concrete.  Since mortar flooring is troweled on, we can also leveling the floor as necessary, so whether it is spalling, cracking, or pitting, the flooring system will cover it all up and look good, including on flat surfaces or where you need to pitch the floor toward a drain.
If you have a new floor, mortar flooring systems can protect the surface from damage, thereby keeping your floor healthy for an extended period of time.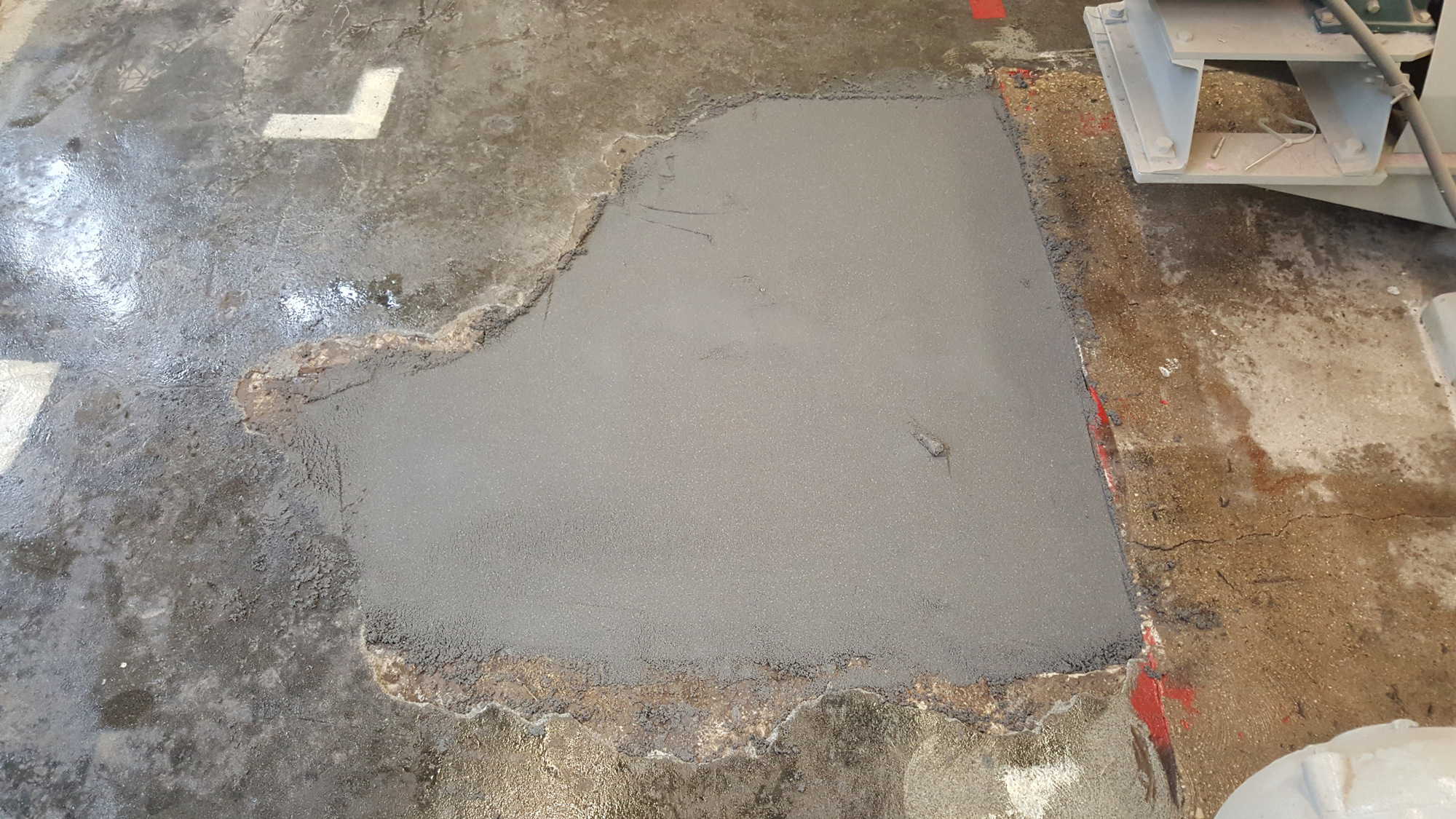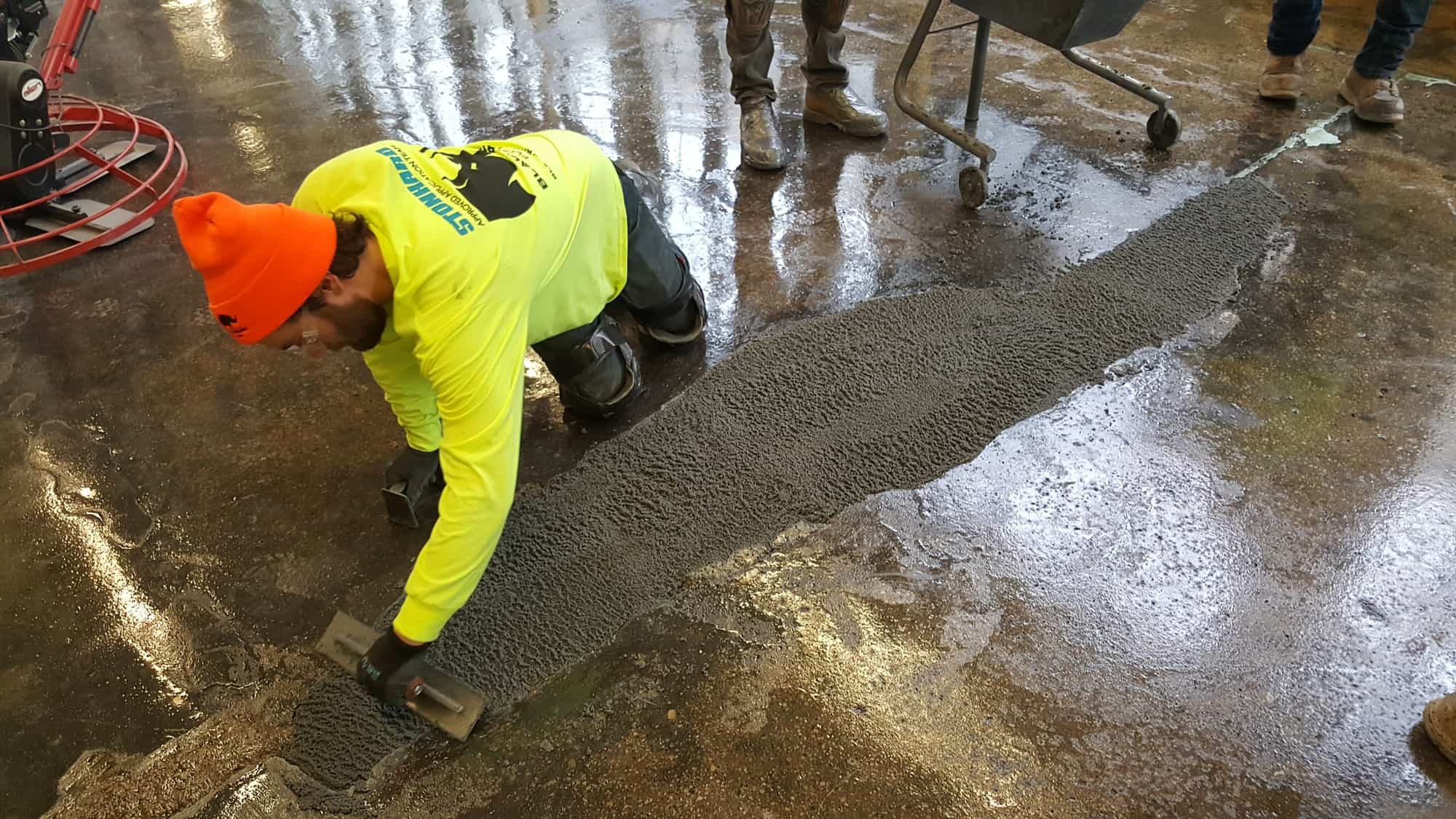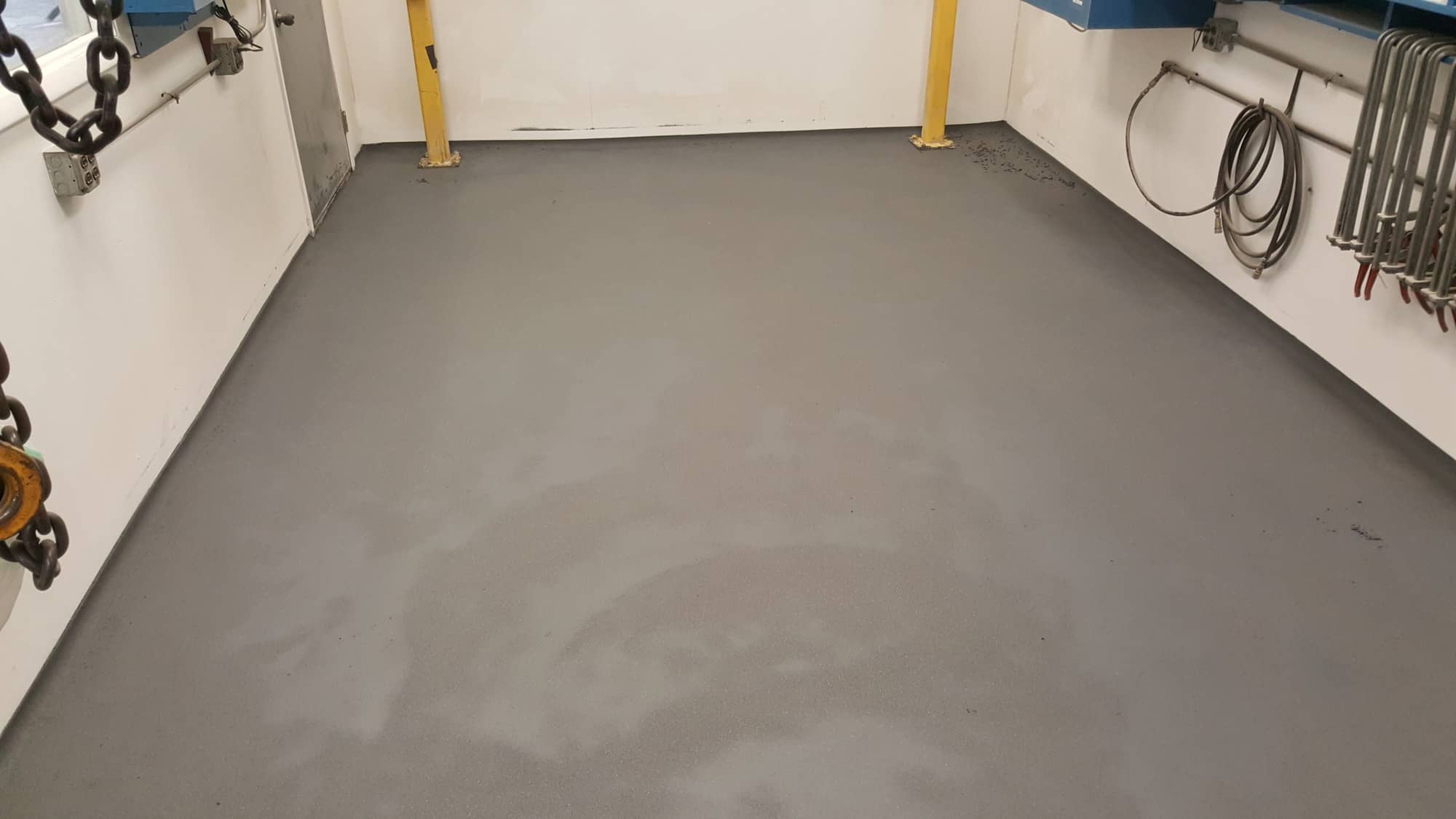 Other Benefits of Mortar Flooring Systems
You can create a seamless floor-to-wall coat with mortar flooring.The ability of the mortar system to slope allows you to have a floor covering that extends onto your coves.  The seamless nature of the cove creates a cleaner and more sanitary environment, which is especially important for food and biomedical facilities.
Color and top coat options give you an almost unlimited way in which you use the floor.
Microbial inhibiting agents can be added to prevent the growth of bacteria, fungi, viruses and yeasts for clean, safe, and sanitary floors.These floors are easy to clean and work great for food or bio-medical facilities.
Electrostatic discharge options protect for static control issues and provide non-sparking properties
High-temperature thermal shock and thermal cycling protection are also available.
Low VOC (volatile organic compounds) flooring options are available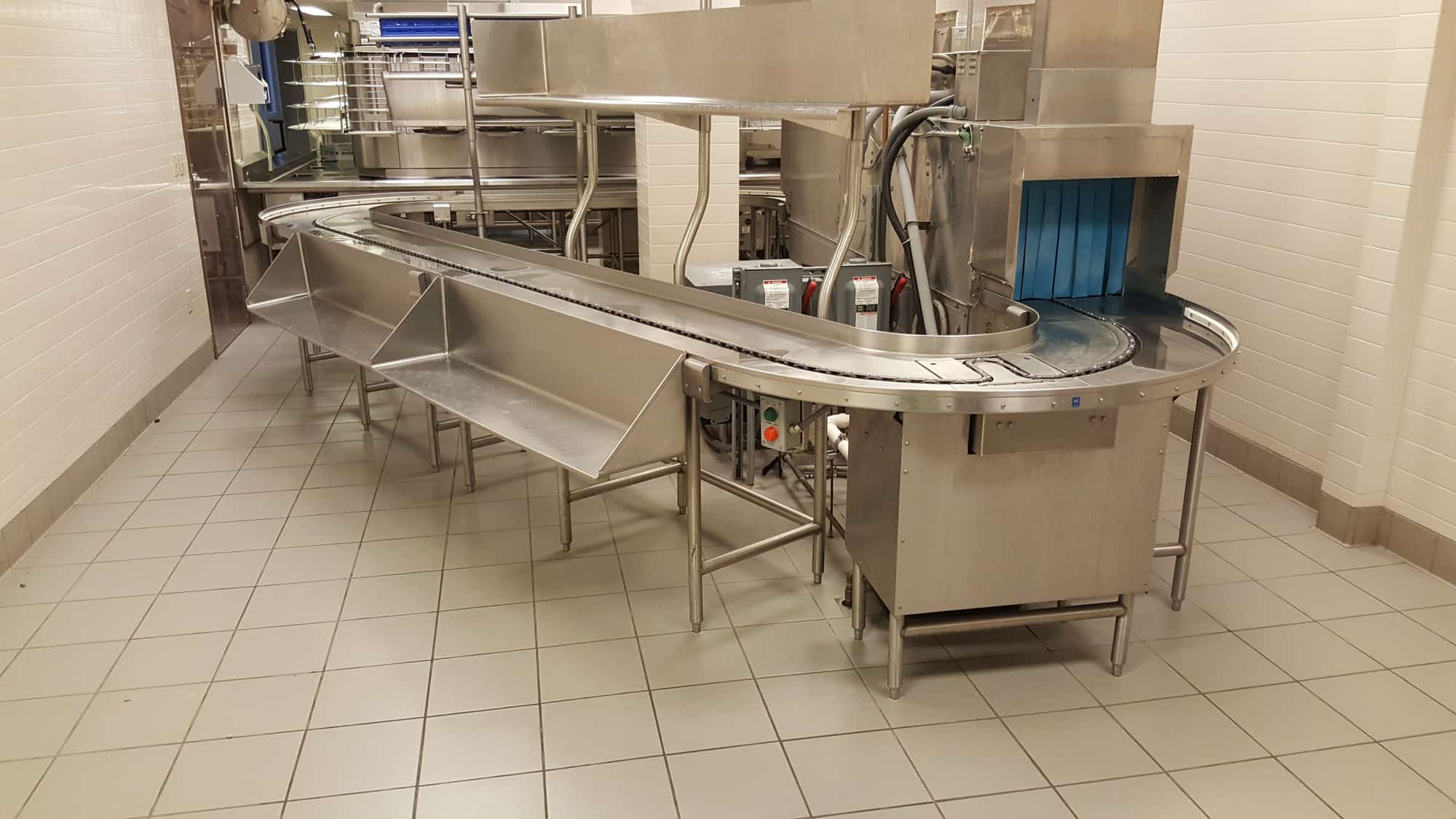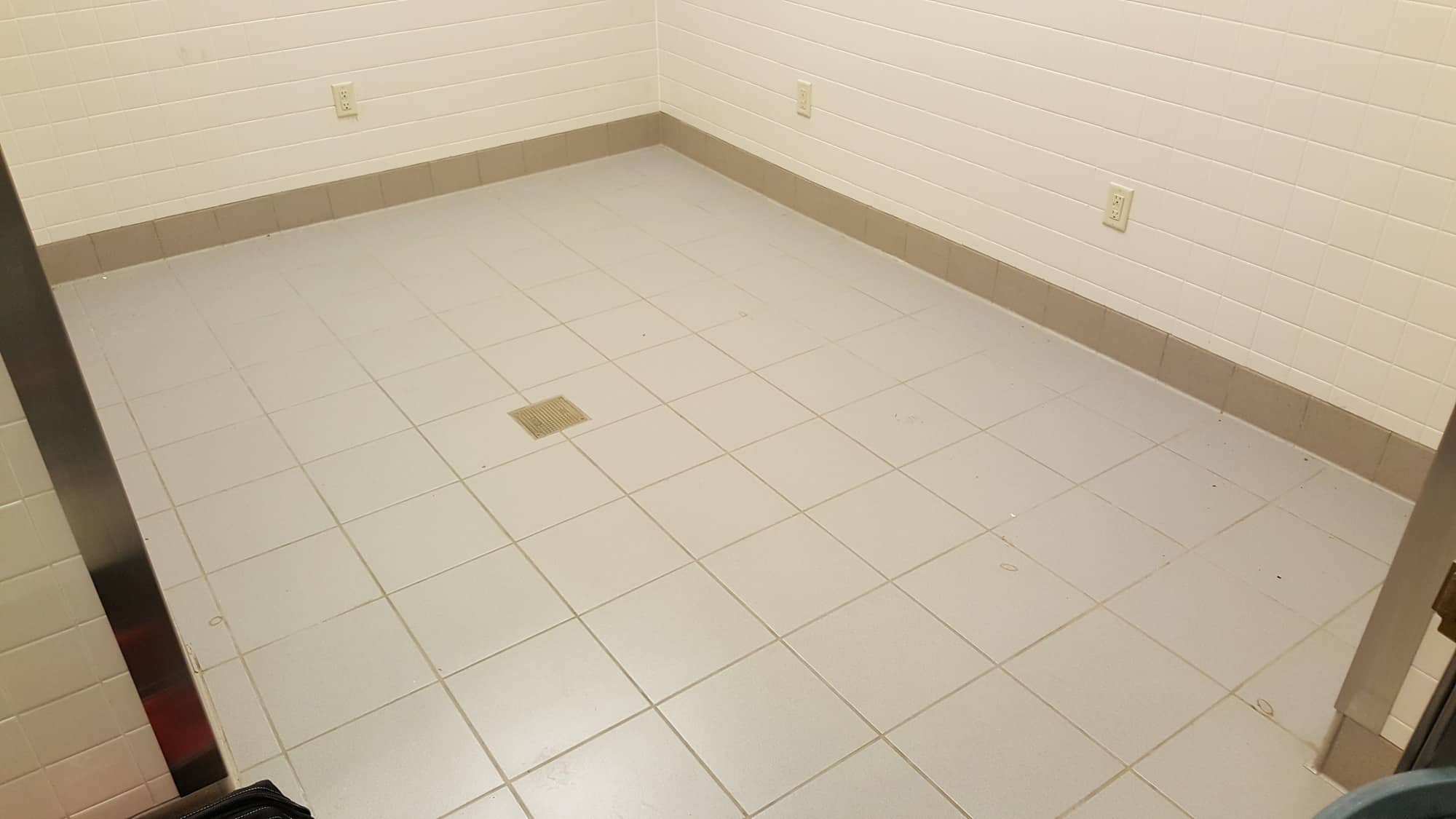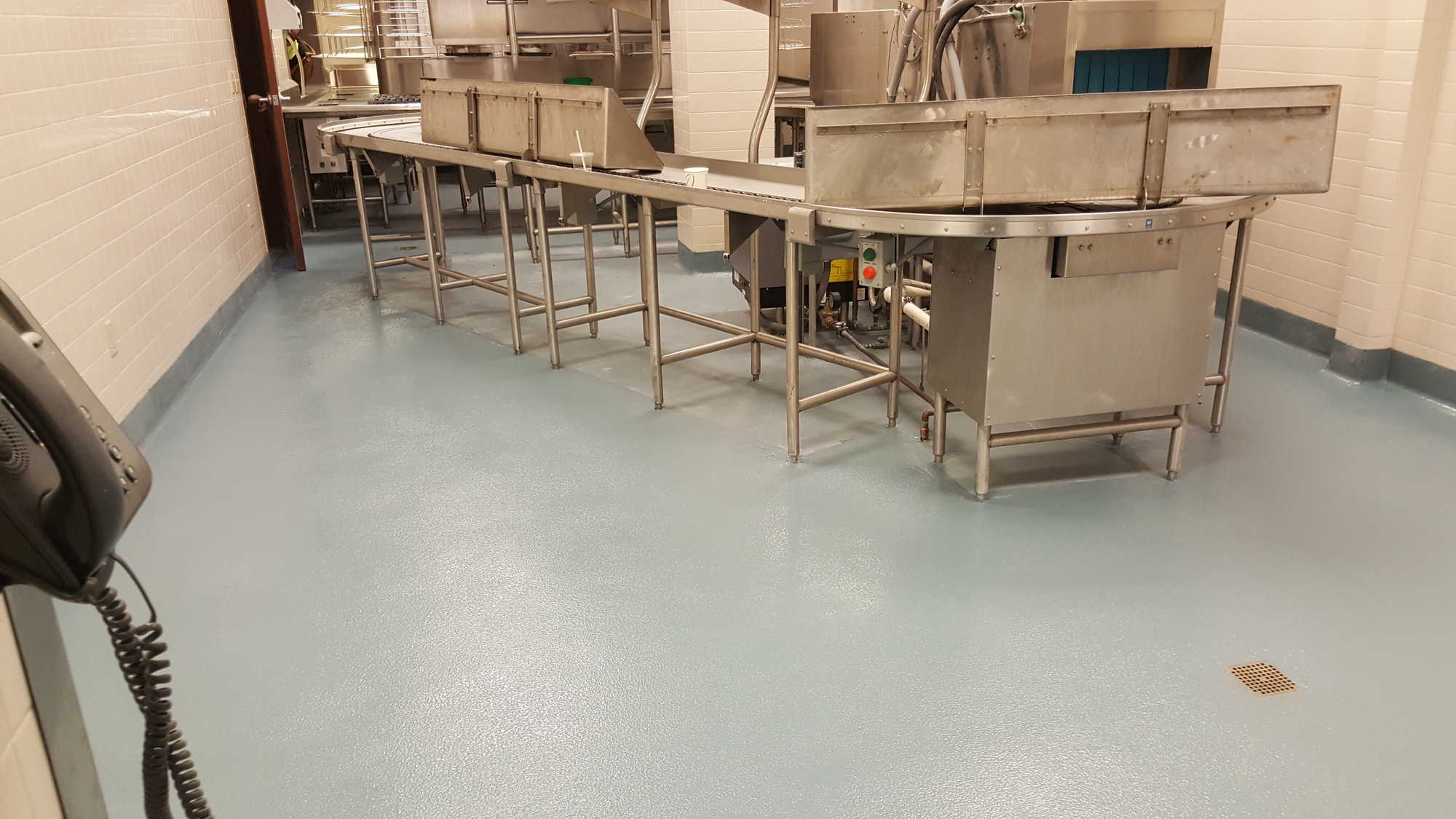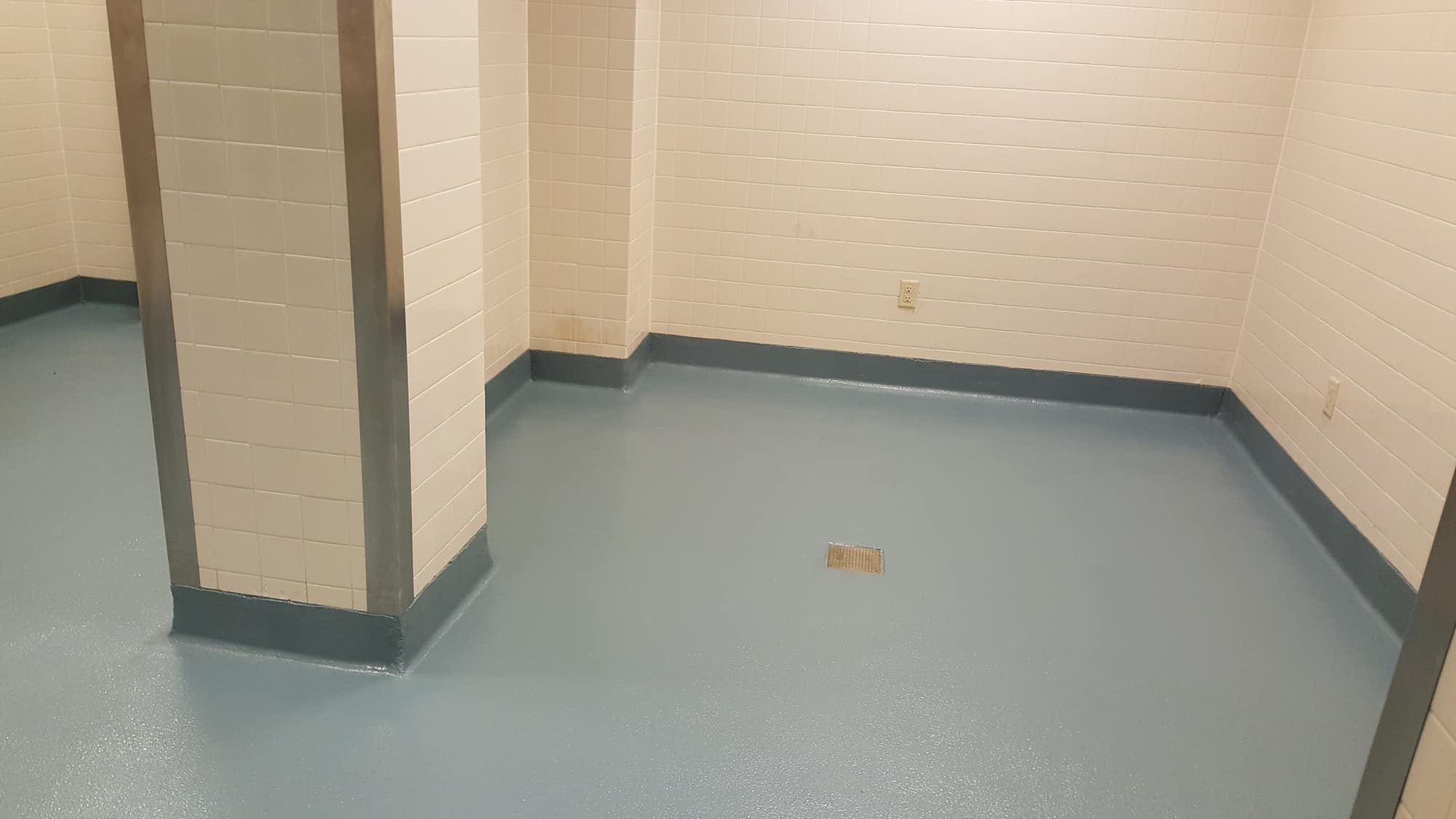 Can Black Rhino Install My Mortar Floor?
We have installed urethane and epoxy mortar floors for some large brands of the biggest companies in the United States. I would guess you probably have some of their products currently in your house. We can tell you we have the experience to install your floors with quality at the price point you want.
The next step is to give us a call for more information about whether a mortar system floor is right for you or to discuss if one of the many other flooring options we install will be better suited to your needs. We have a large selection of flooring options for concrete like polished concrete or liquid glass top coats (this stuff is incredible) that give us the flexibility to provide you with exactly what you need.
Call us at 262-573-0428, we look forward to helping you solve your floor challenges!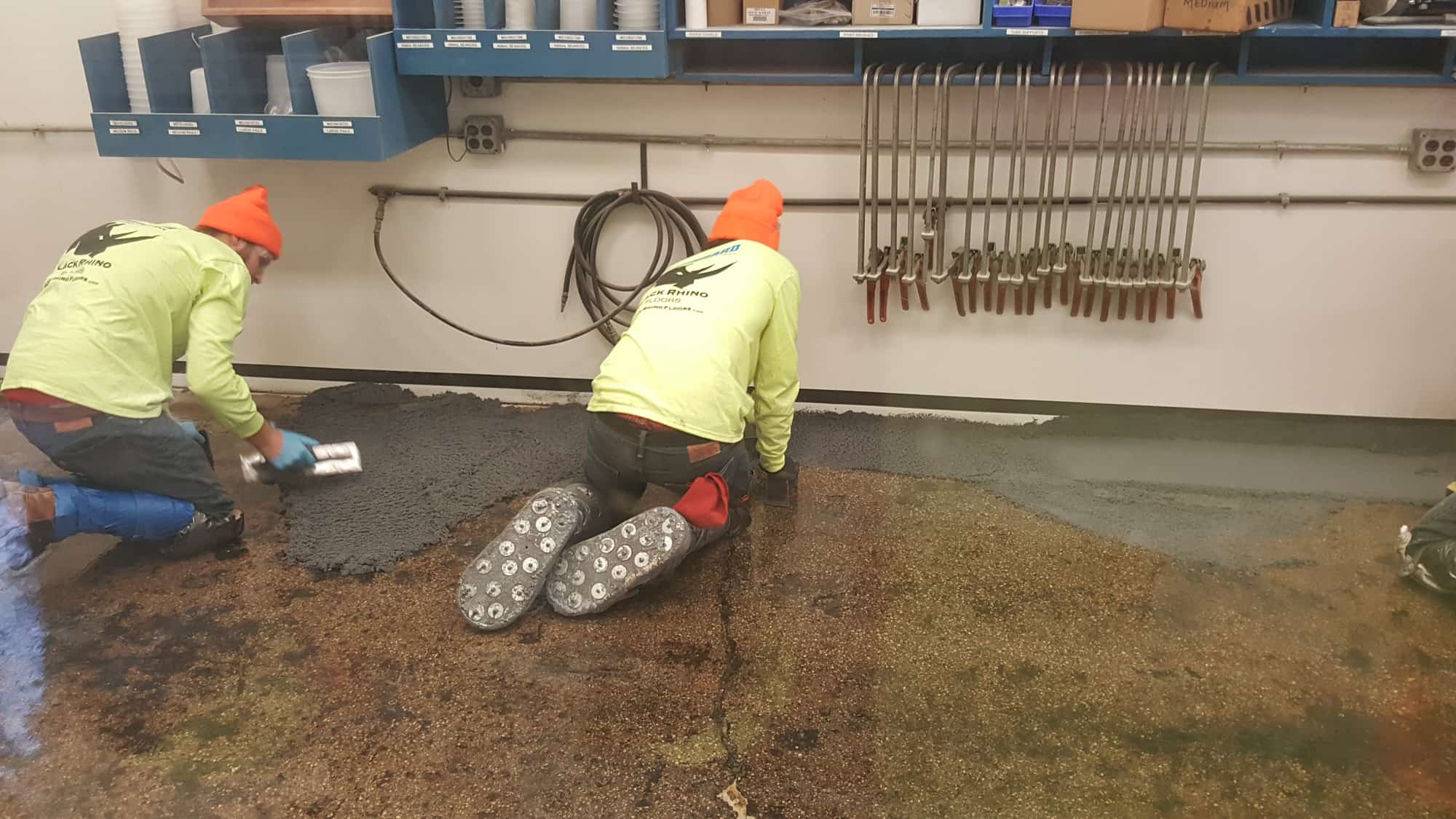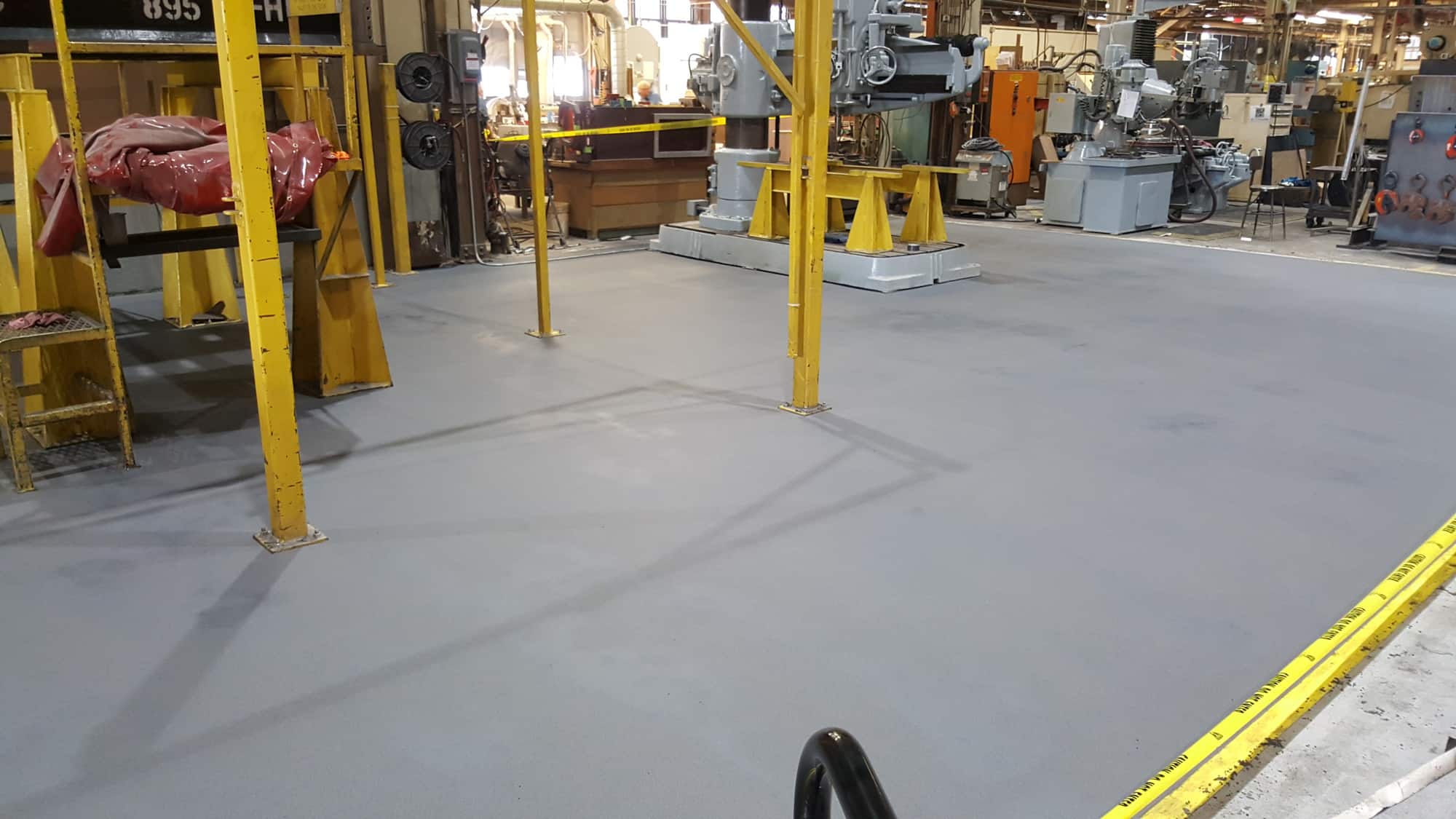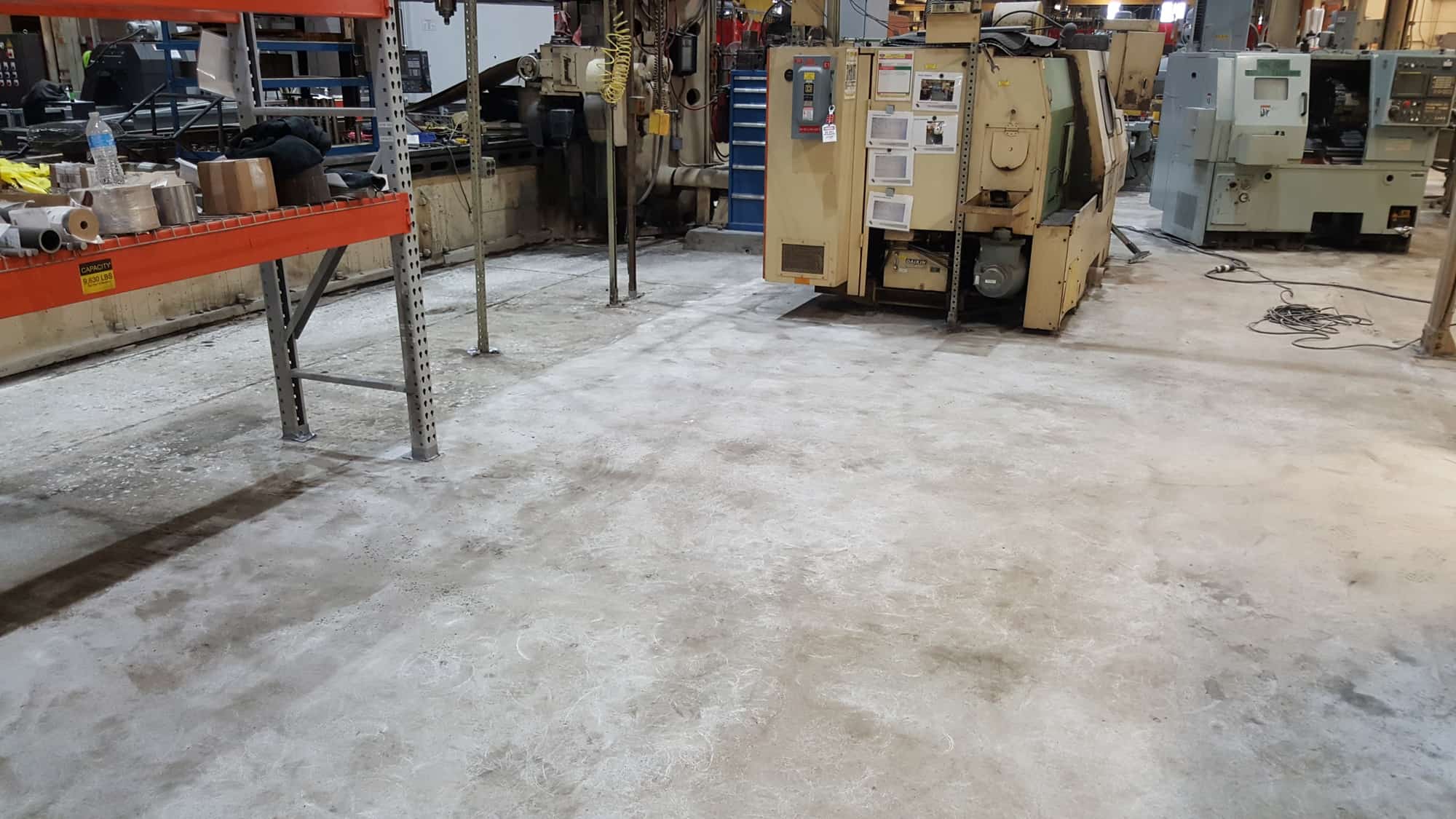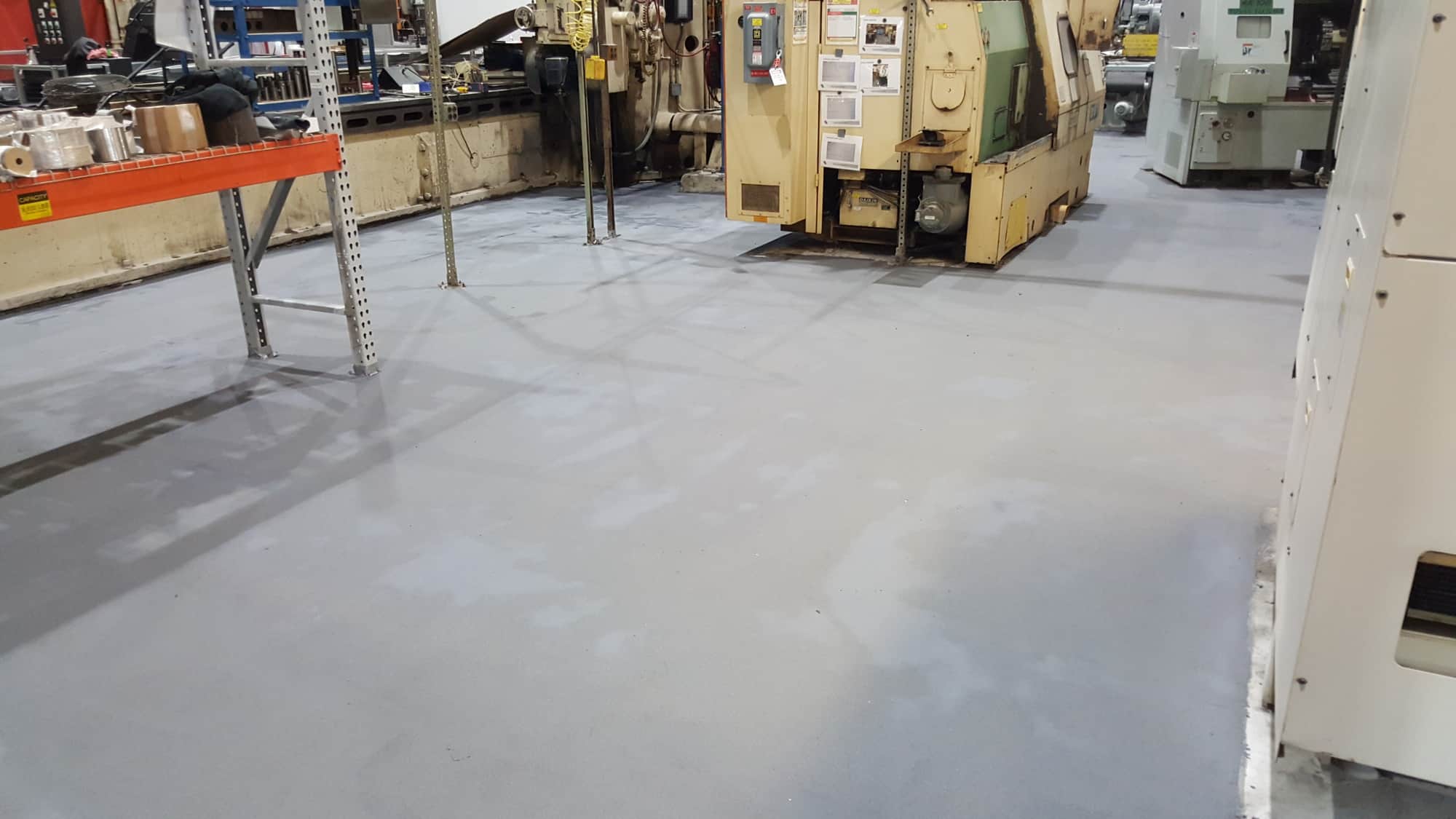 Contact us for a free consultation today